How to Get Started with Hubspot: the 5 Things You Need to Do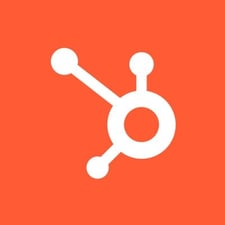 Do this before you start on Hubspot

TASK 1: Create a Clean List of your Contacts in a Google Sheet or Excel
Create a clean list of these contacts:
Clients
Prospects
Former Clients
Vendors/Partners
You probably need to pull from:
Google Contacts or Your Current Contact Database
Email
Spreadsheets
Other software (billing, membership sites, etc)
Ensure the list is up-to-date with:
Basic Information (name, email address, phone, etc.)
Any Custom Data Fields You Want to Track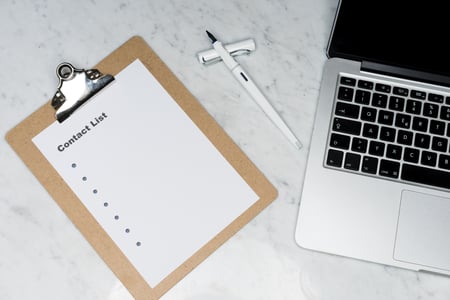 TASK 2: Flowchart your Marketing System/Process
In what ways do people hear about your business?
Website / Blog
Word-of-Mouth
Social Media
Search (Google)
Paid Social or Search
Print
Billboards
In Person Events
Email
How much do you spend on each and how many leads does it generate for your business?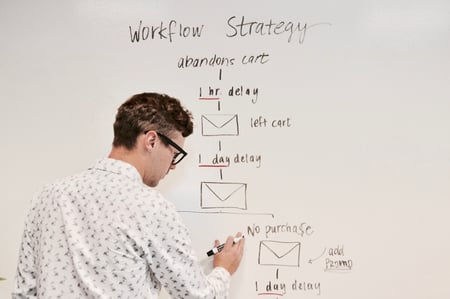 TASK 3: Flowchart your Sales System/Process
When a prospect becomes interested in paying for your services, how and when do you:
Book a meeting with them
Assess if they have interest and enough money to afford your services
Explain your sales process and what they can expect next
Capture and store important notes from the meeting
Create and track follow up tasks
Send follow up email(s)
Send a proposal
Follow up on the proposal
Ask for the Business / Close the Sale
Change their status from Prospect to Customer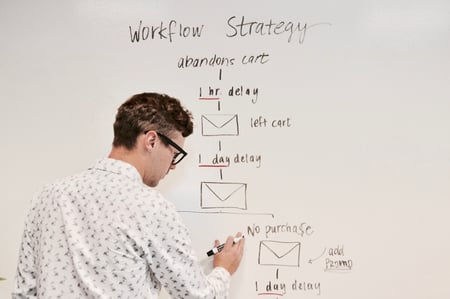 TASK 4: Flowchart your Customer Service System/Process
For current customers, how and when do you:
Support them when they have an issue with your service
Survey them to understand their satisfaction
Survey them to understand how willing they are to recommend you to others
Provide a knowledge database for them to solve their own issues or get the most out of your service
Gather testimonials
Generate referrals to other people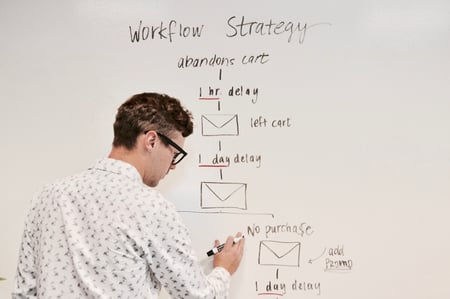 TASK 5: Make sure you are using Google Chrome
Hubspot works the best with Google Mail and in the Google Chrome browser.

Using the Hubspot Google Chrome Extension you can:

Log/Track Emails in Hubspot
Easily choose to not Log/Track Emails in Hubspot
Create a contact in Hubspot (if one does not already exist)
Synchronize your Google Calendar to Hubspot
See a preview of the Contact record and look at recent activity
Easily add your meeting link for scheduling
Easily add email templates or snippets
Easily attach trackable Documents
Create Follow Up Tasks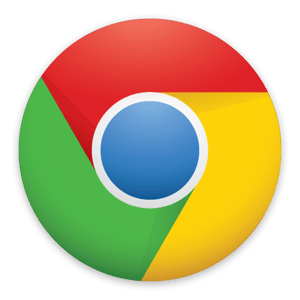 Ready to create a free Hubspot account?
Here's a complete walk through of the initial setup steps and what to do first.